Les Miserable Wedding Flash Mob →
If this happened I would feel complete.
Is it swim suit season yet? I need some god damn sun.
Office hours after students get the grades of...
whatisgeology:
WHEN IM DOING SOMETHING DIFFERENT FROM EVERYONE...
whatshouldwecallgradschool: THROWBACK THURSDAY! Brought to you by September 20, 2012. December 20th. Going into the lab. The empty, empty lab.
WHEN THE SEMESTER IS DONE
howdoiputthisgently: SOME PEOPLE: ME: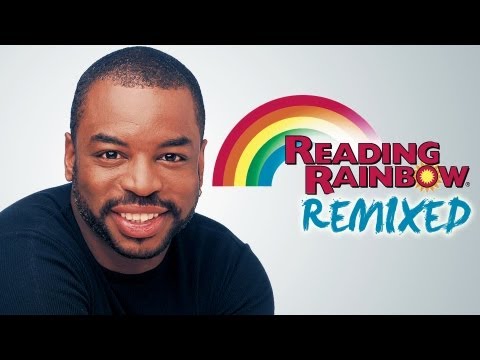 The look on my face when a new geology faculty...
whatisgeology:
Being a geology major
whatisgeology: After freshman year: After a semester in grad. school: the most truth.
When I meet someone outside my program at the bar...
whatisgeology:
WHEN I BURY MYSELF IN MY BED
howdoiputthisgently: this is great.
WHEN I REALIZE TOMORROW IS MONDAY
howdoiputthisgently: BUT IT'S TODAY. AND I HAVE TO START CLASS. IN A BASEMENT.
JUST ANOTHER FRIDAY IN LAB
whatshouldwecallgradschool: credit: Bh
WHEN THE NEW STUDENTS ASK ABOUT MY PROJECT
whatshouldwecallgradschool:
PHD FUEL
whatshouldwecallgradschool: credit: Mehmet Yes, but I actually think science is fueled by burritos. History tells me so.
Four-Legged Reason to Keep It Together →
Some people have wondered if my dog is a wolf, but he is just a quivering, clumsy pet whose response to human troubles is always the same. An article I read this week in the NY Times that explains human-dog love well. Or, what a dog can do for a man/woman. In other news, my dog picked up a parasite-infested dead mouse on the street today and I had to pry it out of her jaw.
WHEN IM LOOKING FOR THAT PAPER TOWEL I WROTE MY...
whatshouldwecallgradschool: credit: Greent33  Guh. I miss cats.
WHEN IM AT A PARTY WITH PEOPLE OUTSIDE OF ACADEMIA
whatshouldwecallgradschool: credit: Liser
WHEN MY SUMMER STUDENT ASKS ME HOW I DID THAT
whatshouldwecallgradschool:
3 tags
Watch
Damn Andrew for showing me this when I'm supposed to be working.
WHEN I IMPROVE THE PROTOCOL
whatshouldwecallgradschool: credit: Kelly How I felt today when my PI was excited about my idea for solving a problem we're interested in. HE EVEN USED EXCLAMATION POINTS.
AFTER READING PAPERS ALL DAY
whatshouldwecallgradschool: credit: Cat